GHA HCV Program Notice
In an effort to address concerns about the Coronavirus Pandemic and an attempt to mitigate the threat of exposure to HCV Program Participants, Owners and Personnel, GHA is instituting a series of temporary modifications to Program and Office Operations at our office located 578 Broadway, Gary, IN 46402.
Read Full COVID-19 Notice v2
Read COVID-19 Message to GHA Residents
Gary Housing Authority
The Gary Housing Authority is the largest provider of affordable housing in the City of Gary. The Authority has an unparalleled commitment to redeveloping and managing its housing stock to provide low-income families, the elderly and disabled individuals with access to quality, sustainable housing that improves the quality of their lives, fosters their economic success, and allows them to serve as integral members of communities in which they live.
Upcoming Events
GHA Board Meeting - April 18, 2019 6:00 pm
Good Friday- GHA Closed - April 19, 2019
GHA Board Meeting - May 16, 2019 6:00 pm
Memorial Day- GHA Closed - May 27, 2019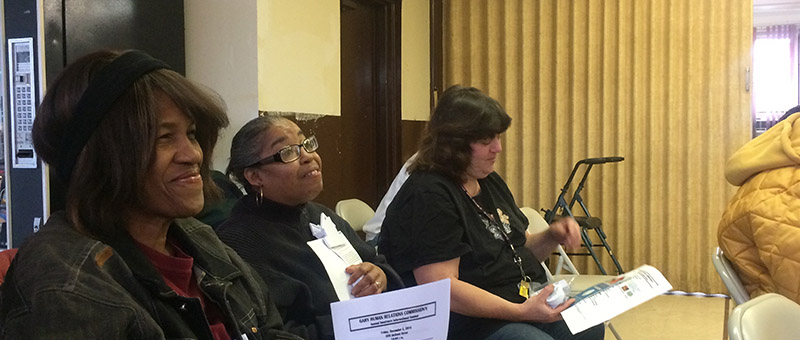 Find out more information about our different communities.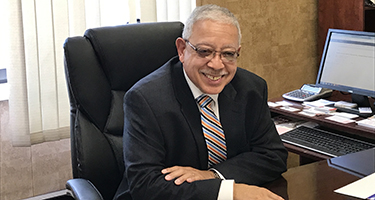 Message from Director
Welcome to the Gary Housing Authority, where we are committed to providing our most vulnerable neighbors with access to quality affordable housing. Here you'll find everything you need to know about our agency, the properties we manage and the programs underway…